E-Safety
Internet Safety Day - 5th February 2019
There will be a number of materials over the next couple of weeks to help you ensure your children stay safe on line.
Monday 11th February
We have a theatre company coming to work with our children in Classes JF, MH and AH reinforcing our e-safety work. They will work towards putting on a performance that parents are welcome to come and watch at 2.15pm.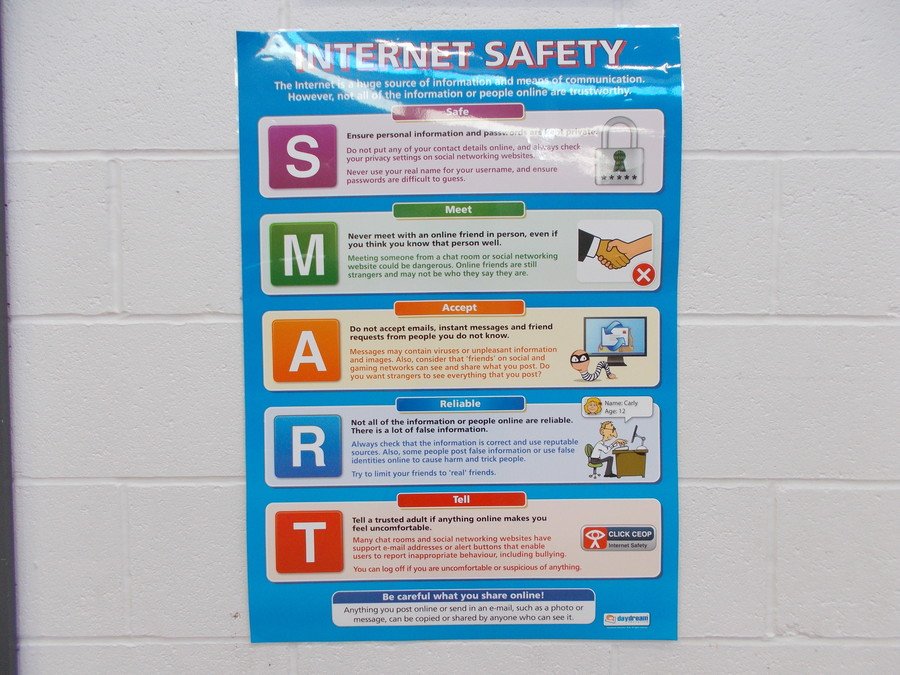 Please click on the link below to find out more information about e-safety
Where to find help:-