Pupil Voice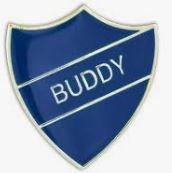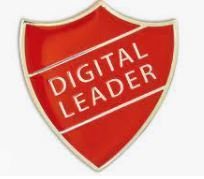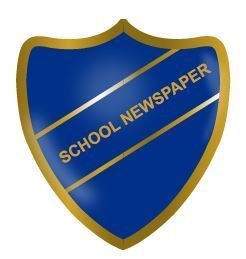 After a rigorous voting process in our school elections, many worthy candidates were elected to take to the roles.
Meet our school representatives...



School Parliament

School Parliament meet weekly with Mr Flanagan and discuss many important school and community events.

Buddies

The Buddies work with Mrs Mallia and support playtimes and lunchtimes.

Digital Leaders

The Digital Leaders meet fortnightly with Mrs Hedley and support computing across the school.

Eco Champions

The Eco Champions work with Mr Hall and promote caring for the environment.

Journalists

The Journalists meet fortnightly with Mr Hirst and share exciting events through a school newspaper.

Librarians

The Librarians meet fortnightly with Miss Simpson and promote reading through book reviews.

Playground Leaders

The Playground Leaders work with Miss Conway and organise fun activities for playtimes and lunchtimes.