Hedgehogs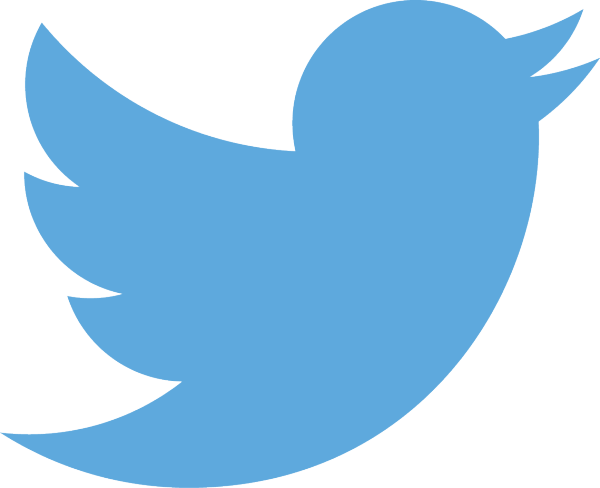 Welcome to Hedgehogs!
Our class teacher is Miss Hirst. In our class we also have Miss Mitchell and Mrs Shaw who help us with our learning.
In Hedgehogs, we love to learn, read and have fun! We are enthusiastic towards our learning and love to take on new challenges. We understand that we can't always get things right but that we can learn from these mistakes to make us better learners.
This term, in the afternoons, we are going to be exploring Coal Mining, Our Local Area and Animals including Humans. As part of Science, we've had a delivery of eggs and are eagerly awaiting the arrival of a number of chicks. We can't wait to see how many of them hatch!
In our class, we love to celebrate each other's achievements and encourage each other. We also like to share our achievements with our parents, carers and friends through Twitter. Follow us on Twitter @TeamHedgehogs to see the fun and amazing things that we are doing.
If you need any more information or have any questions about Hedgehogs, please email Miss Hirst within school hours at c.hirst@cherrydaleprimary.com