Hedgehogs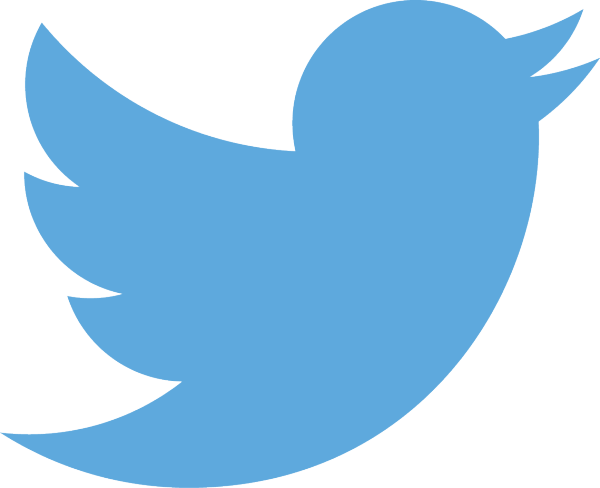 Welcome to Hedgehogs!
In Hedgehog's class we have lots of fun and enjoy learning. We enjoy learning inside and outside! We love to take what we have learnt in the classroom into activities we can share with our friends.
In the wider curriculum, we are looking at Kings and Queens, the human body and spatial sense. We work hard to acquire as much knowledge as possible to make us confident and able learner.
Please follow us on twitter @TeamHedgehogs.
If you have any questions about the learning taking place this term, please email i.hicks@cherrydaleprimary.com